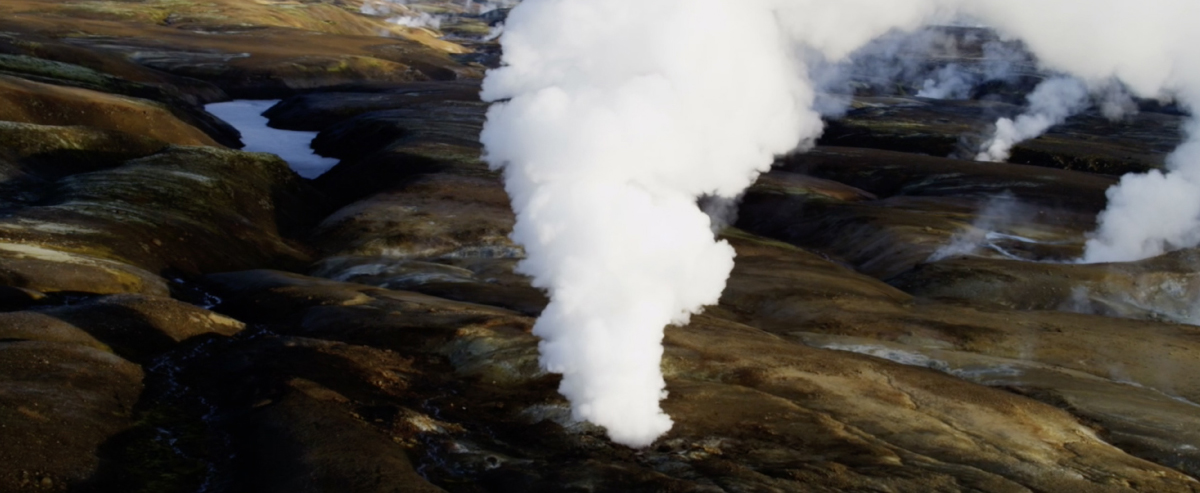 COMPANY
ABOUT US
GDI is an investor and developer of small-
and medium sized geothermal projects in
the Asia-Pacific region.
Company
Name
GDI(Geothermal Development & Investment Inc.)
Geothermal Development & Investment Inc.
CEO

Takahiro Kurata

Founded

March 2015

Capital

47 million JPY (including capital reserve)

Head
Office
Shibakoen ND Bldg. 6F, 2-5-10 Shiba,
Minato-ku, Tokyo, Japan 105-0014
MAP
GDI
Business
Building the geothermal market with local
partners. GDI also invests in geothermal
projects and operates geothermal power stations.
- Importer and sales agent for binary turbines
- Small hydro, biogas and exhaust heat power
generation business
Member-
ships
The Geothermal Research Society of Japan
Engineering Advancement Association of Japan
New Energy Foundation
J-Water (Japan small hydro association)
MESSAGE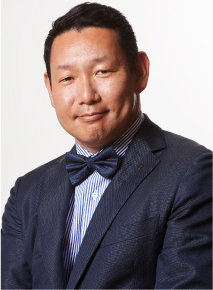 CEO
TAKAHIRO KURATA
Geothermal is the best form of energy for nations with high volcanic activity such as Japan and other Pacific islands in the Ring of Fire. We maximize the usage of geothermal-based energy with our technical expertise and experience in project development and investment.
MARKET
MARKET POTENTIAL
The Japan is located in the Pacific orogenic belt (Ring of Fire), one of the most active volcanic zones in the world, together with Alpine-Himalayan belt. More than 100 volcanoes are active in Japan, accounting for 7-8% of the world's active volcanoes.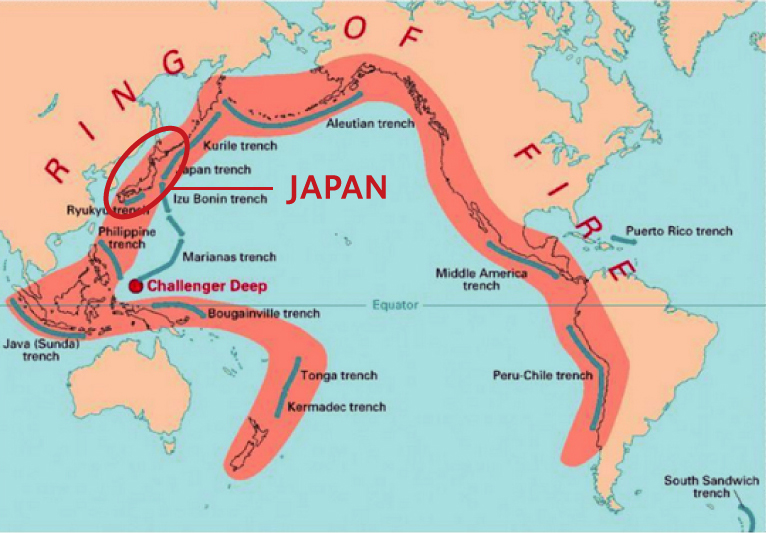 FRONTIRE MARKET
The Japanese geothermal power market has tremendous development potential.
Japan has the third largest amount of
geothermal resources in the world
after the U.S. and
Indonesia, with its
geothermal potential
estimated at 23GW.
Related ministries such as Ministry of the
Environment are moving
towards deregulating
geothermal development
and are also actively
providing financial
assistance.
At present, active
geothermal power
generation capacity in Japan
is only 530MW. Japan still has
many potential sites
for geothermal development.
The Japanese
government ensures that
power companies buy
geothermal electricity at 40JPY/kWh
for 15 years, based on Feed-in tariff.
PARTNERSHIP
GDI is recruiting to promote our geothermal business, and accumulating advanced geothermal technology.
Geothermal Technology

GDI is developing geothermal energy all over Japan. We would like you to contact us if you are considering introducing unique geothermal technology to the Japanese market.

Examples of Geothermal Technology Expansion from Overseas
ORC Geothermal Turbines (America)

Geothermal experts

Please contact us if you are interested in the geothermal business in Japan and integrating with GDI business. We also accept internships.

Example of Internship opportunities
Geothermal Research Expert